4LEAF Bike in 2023 Summer
Pick the one to get exclusive
---Our Service---
So much more than 4LEAF could be

Design
From the first 20*4'' carbon commuter to the first electric downhill MTB designed & made in China, 4LEAF are willing to offer more exciting bikes.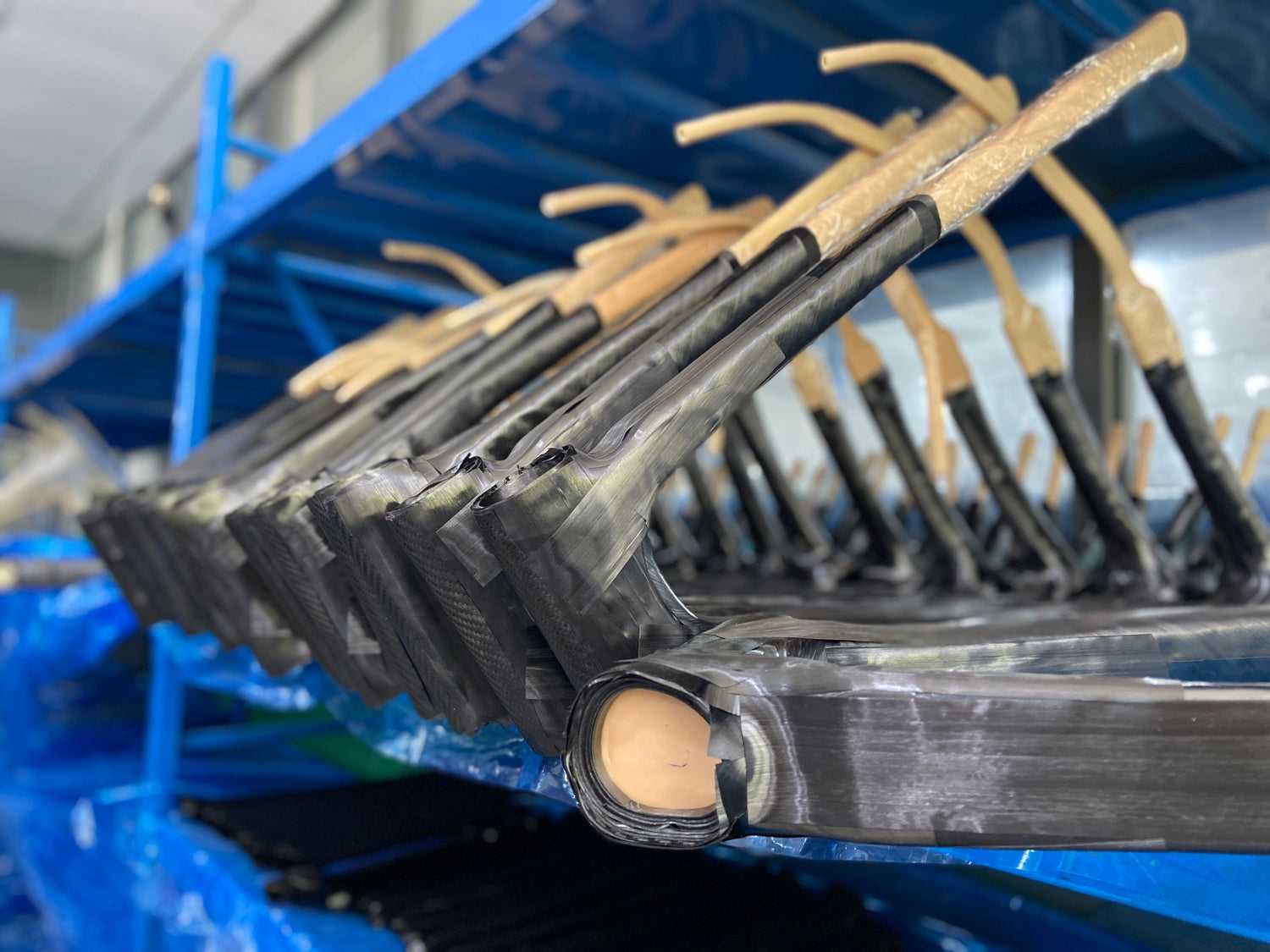 Manufaturing (ODM)
Enjoy the good quality, as great as those brands: KHS and so on.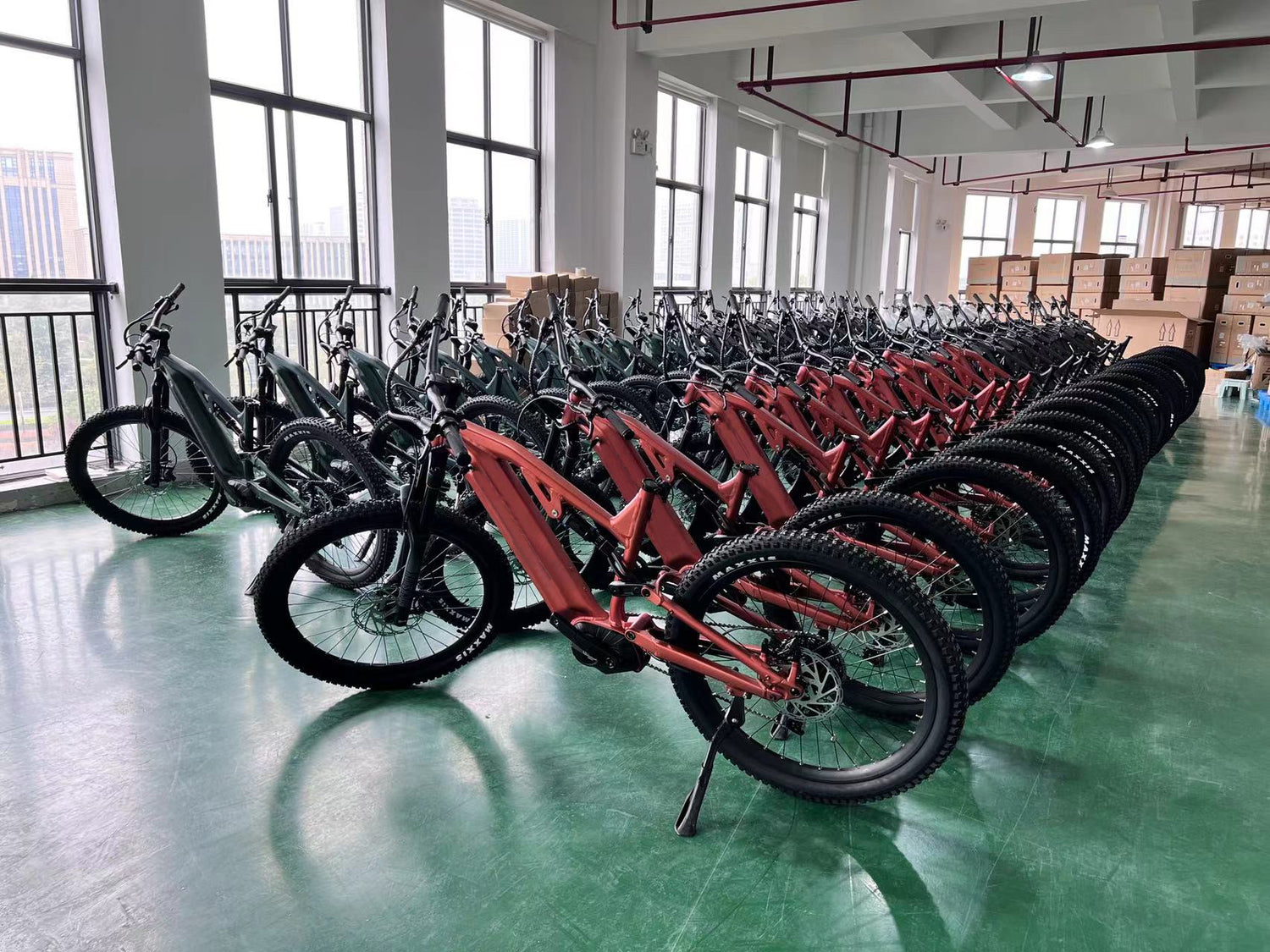 Assembling (OEM)
Your design will be protected no matter it's made from carbon, aluminium or the rest.
No COPY or LEAKS.

Sourcing
We know who's behind big brands, like Trek, Specialized and so on.

Factory Audit
4LEAF bike quality inspector & designer will be there and tell you more
win-win situation

4LEAF is still a small company. We would like to grow up with our partners.

Most responsive customer service

Your call will never be answered by a machine. Our team is always here to help!

100% secure online payment

All personal and payment information is protected and secured.